Services Provided:
Available to perform/read/or contribute artist talks or panels from Elementary to High Schools, Colleges & Universities, and Special Organizations (Appearances or commissioned work.) Topics consist of, but are not limited to toxic masculinity, youth advocacy, immigrant stories and issues, cultural identity, sexual abuse and assault, and pop erotica.
Creative Writing & Performance Workshops, Healing thru Art Therapy workshops, Performance Therapy workshops on working the body into art. All workshops can run for at least 1 hour 30 mns - 3 hours, available for a single day or full 5 course series. Inter-generational options as well.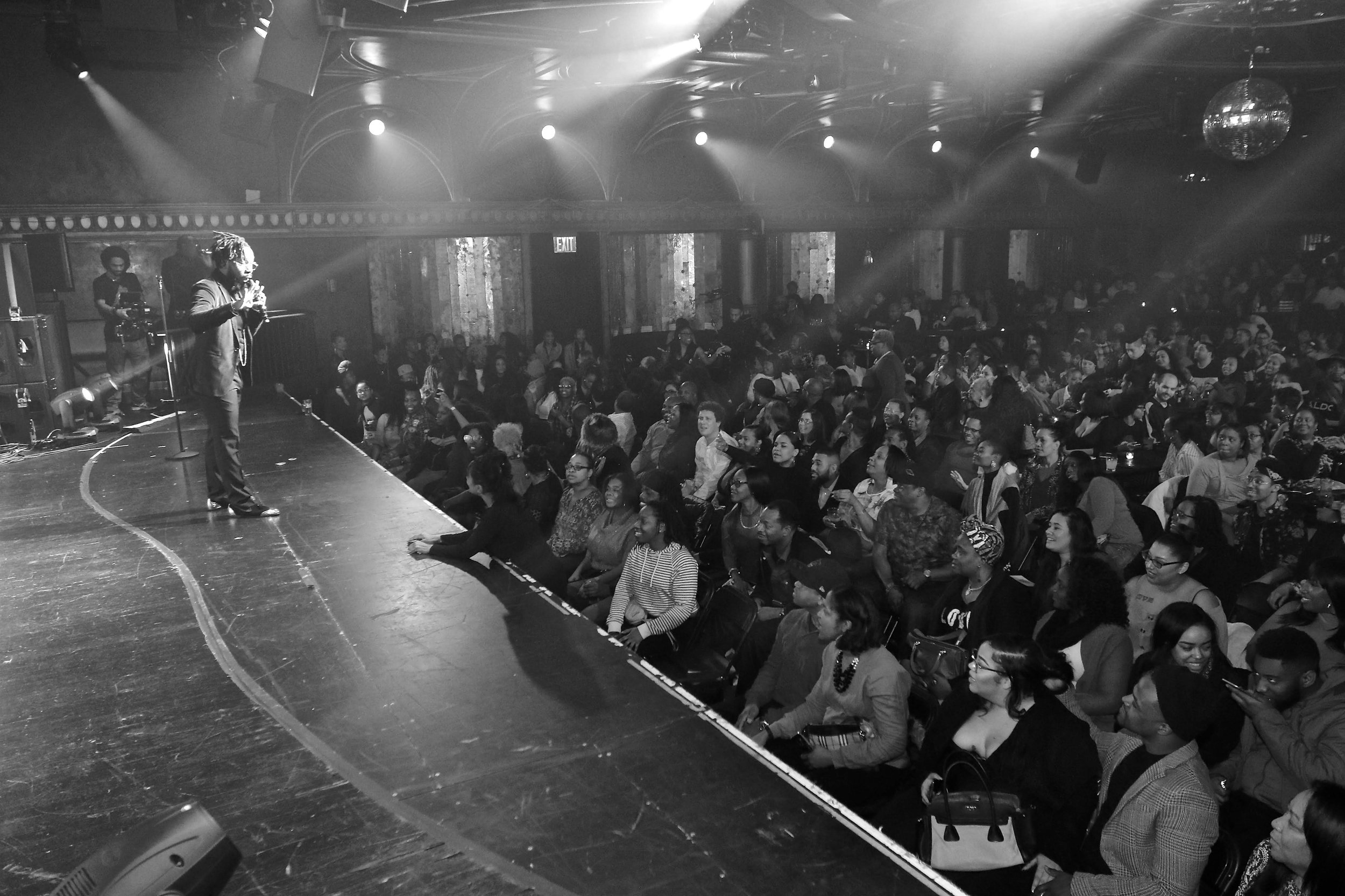 Available to host parties, specialty events, poetry events, social justice and activism events.
Organizing and coordinating events for non-profits, clubs, schools, and organizations.